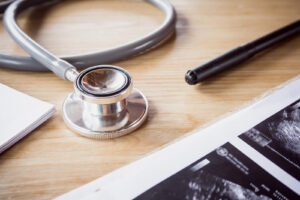 At Bethany Medical our goal is to keep you well! We treat all of our patients as if they were members of our family by focusing on the prevention of medical problems and helping each patient to understand what he/she could do to stay healthy.
Our internal medicine physicians provide specialized care to adolescents, adults, and geriatric patients. Our providers are dedicated to providing the highest quality care and excellent service to our patients.
In addition to providing routine health maintenance exams, physical exams, sports and school physicals, diabetes, and women's health services, our providers also provide cancer screenings, gynecological care, help with tobacco cessation, vaccinations, and dietary counseling.

Conditions we treat include:
Diabetes
Hypertension
Heart Disease
Osteoporosis
Obesity
Depression/Anxiety
Menopause
Asthma
High cholesterol
Arthritis
Digestive disorders
Thyroid disorders
All of our providers are accepting new patients.
REQUEST APPOINTMENT