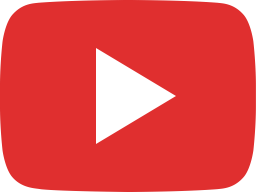 Bethany Gastroenterology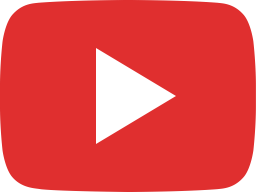 Bethany Medical & the Lenny Peters Foundation Proudly Sponsors High Point's Dancing with the Stars!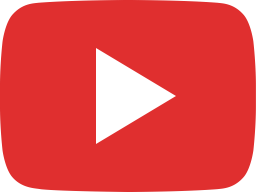 Bethany Medical is always looking to add qualified and caring professionals to its team!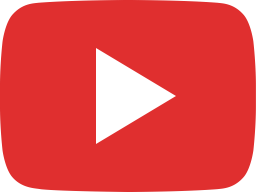 March is Colorectal Cancer Awareness Month!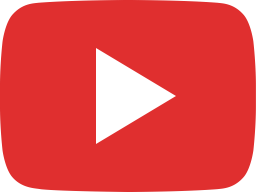 Bethany Medical attends Triad Business Journal's 2023 Women In Business Awards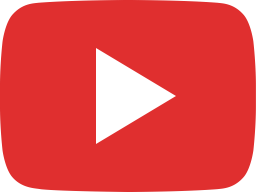 Bethany Medical Family Fun Day 2023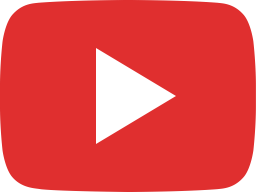 FollowMyHealth® Create Your Account Tutorial - Get Signed Up Today!