Bethany Medical offers a wide selection of medical services to meet your health care needs.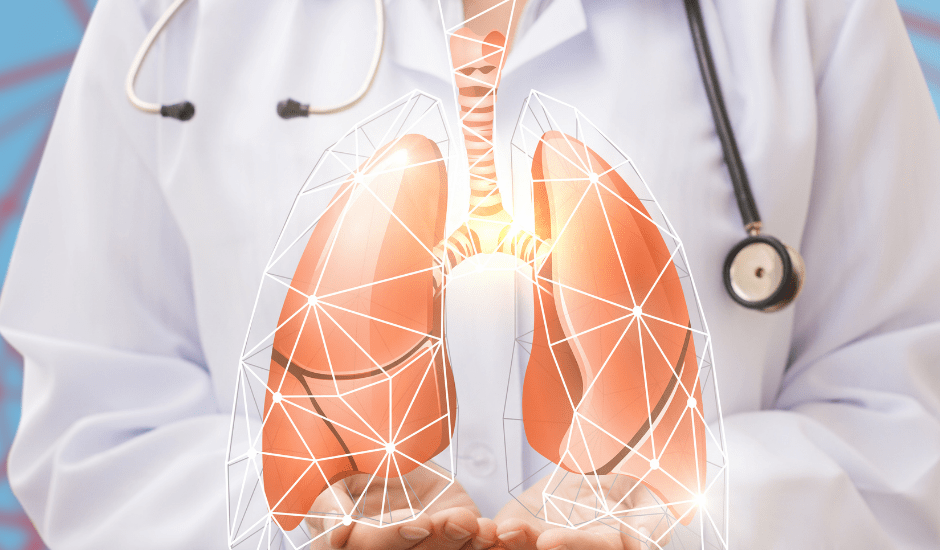 Our Pulmonologist, Dr. Wayne Beauford, oversees our pulmonary function testing program to help identify lung disorders diagnostic services and Lung Function Testing to help patients improve respiratory function.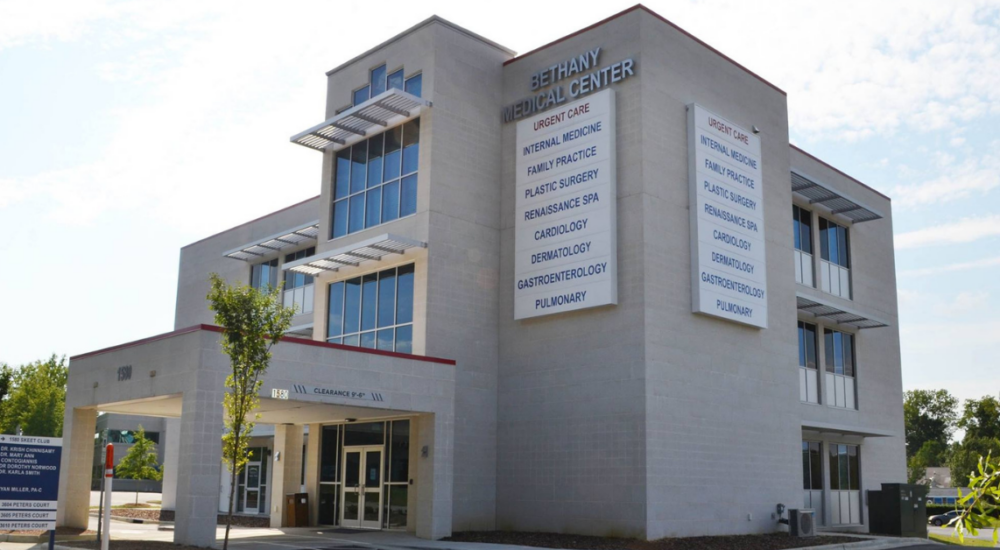 Peters Endoscopy Center is dedicated to providing quality, affordable care to the Triad community in efforts to lower colon cancer rates and treat an array of digestive diseases, including Crohn's Disease, irritable bowel syndrome (IBS), fecal incontinence, and gastroesophageal reflux disease (GERD).