Bethany Medical has been providing convenient medical care for families in the Triad for over 30 years. We have Family Medicine providers at o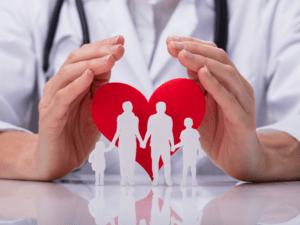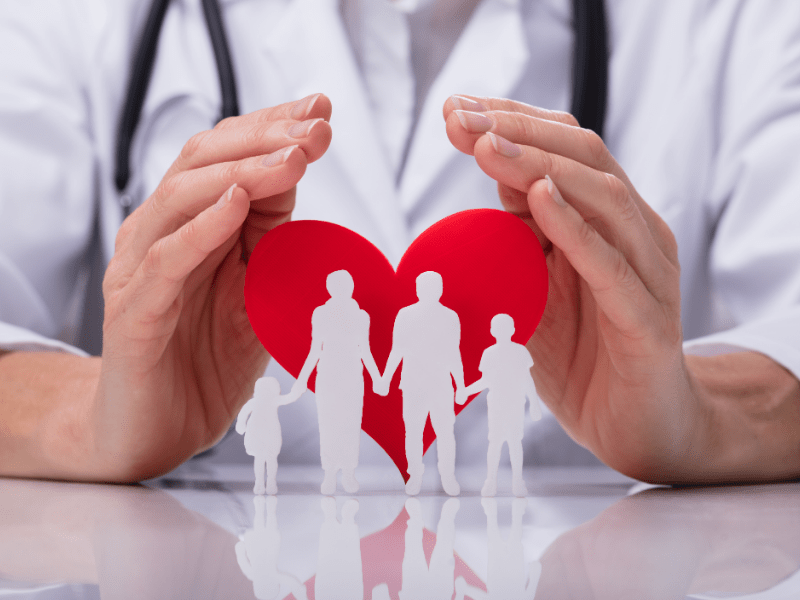 ur locations who are able to see patients from 6 years of age to senior years, walk ins welcomed. We are always accepting new patients with no appointment necessary.
Family Medicine is a primary care specialty that provides comprehensive health care for the individual and family. The family practice physicians at Bethany Medical provide medical care for any patient, regardless of gender, age or type of medical problem. Family physicians can manage 90 to 95 percent of medical conditions presented to them and can follow their patients through referrals to specialists and hospitalizations.
The scope is wide and includes:
Primary care for individuals and families
Well-child care
Adult preventive medicine
Management of chronic disease
Cancer screening
Geriatrics
Dermatology
Sports medicine & common orthopedic problems
Walk Ins Available
REQUEST APPOINTMENT