Bethany Medical breaks record for the largest healthcare employee event at the High Point Rockers Stadium on Sunday, August 8th.
Bethany treated its front-line employees to an appreciation fun day at the Rockers Stadium with more than 600 employees and their family members in attendance. The event was a coming together to celebrate the employees and their continued dedication to patients and the community through this pandemic. Employees from all 14 Bethany Medical locations across the Triad were present.
Dr. Lenny Peters, Founder and CEO of Bethany has been a driving force in the Triad. In a joint effort, he has continued to help accomplish the goal of revitalizing and increasing economic activity for local businesses. Christian Heimall, General Manager of the High Point Rockers, stated, "Dr. Peters has been a key partner in the growth of the City of High Point, and the Rockers appreciate his efforts and generosity!"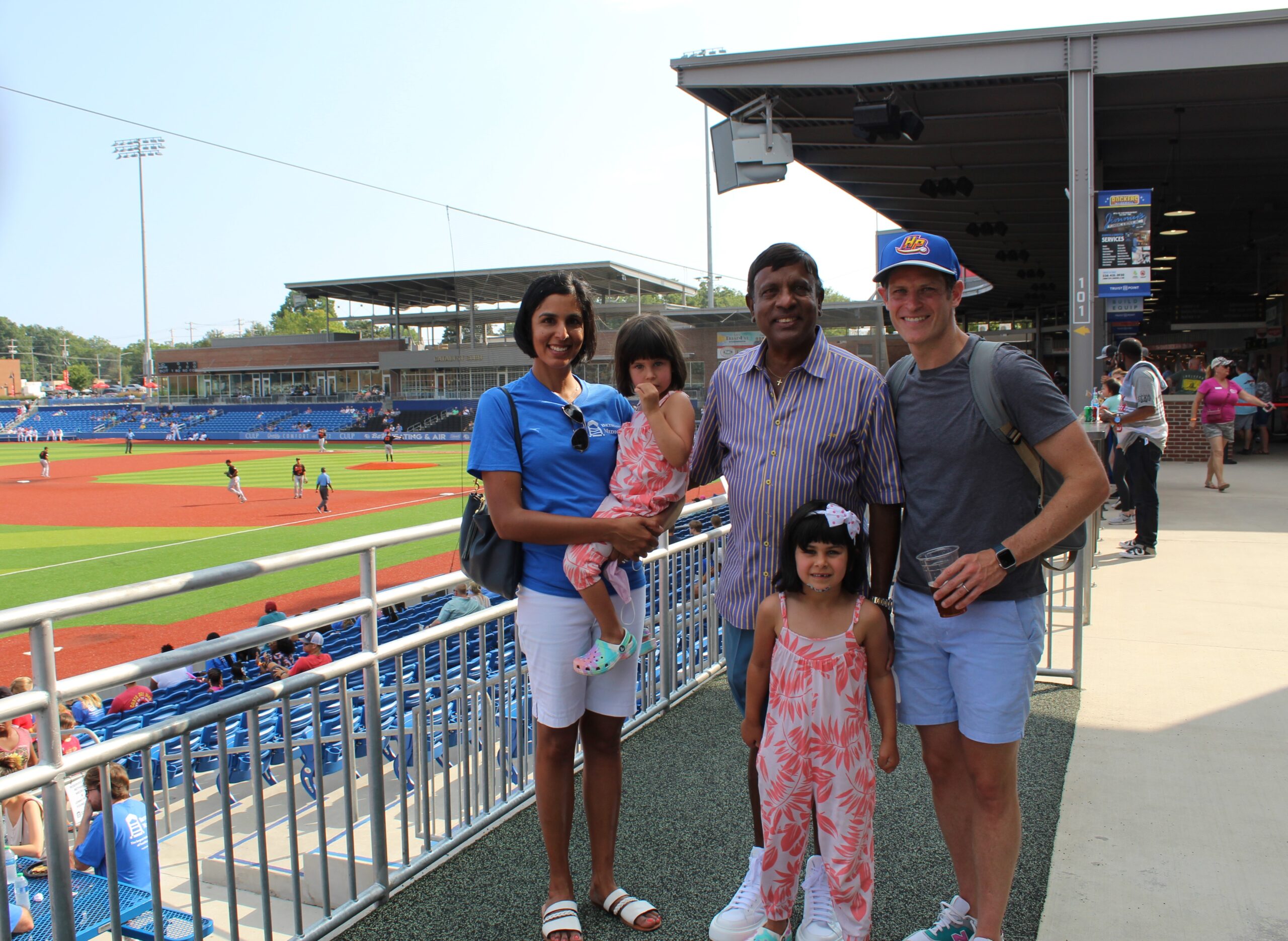 "The Triad is my home. I am honored to lead an organization that cares about its people, and where our growth serves a higher purpose. It gives me great pride and fulfillment that Bethany Medical provides patients with excellent healthcare and creates opportunities for job growth and development among our diverse staff." Dr. Peters added, "Bethany has come through this pandemic stronger than ever and we could not have done it without our wonderful employees." Elise Peters Carey, President, stated "We value our employees and all that they do for our patients. This is a time for us to reflect and celebrate our staff and the expansion of Bethany Medical over the last 34 years."
Bethany employees experienced a fun-filled evening with baseball, food, activities for kids, raffle prizes and more! One of Bethany's providers, Nick Coolidge, PA-C, was nominated to throw the first pitch of the game by Bethany employees. Nick has been with Bethany for seven years and sees patients at its North Main Street clinic in High Point.